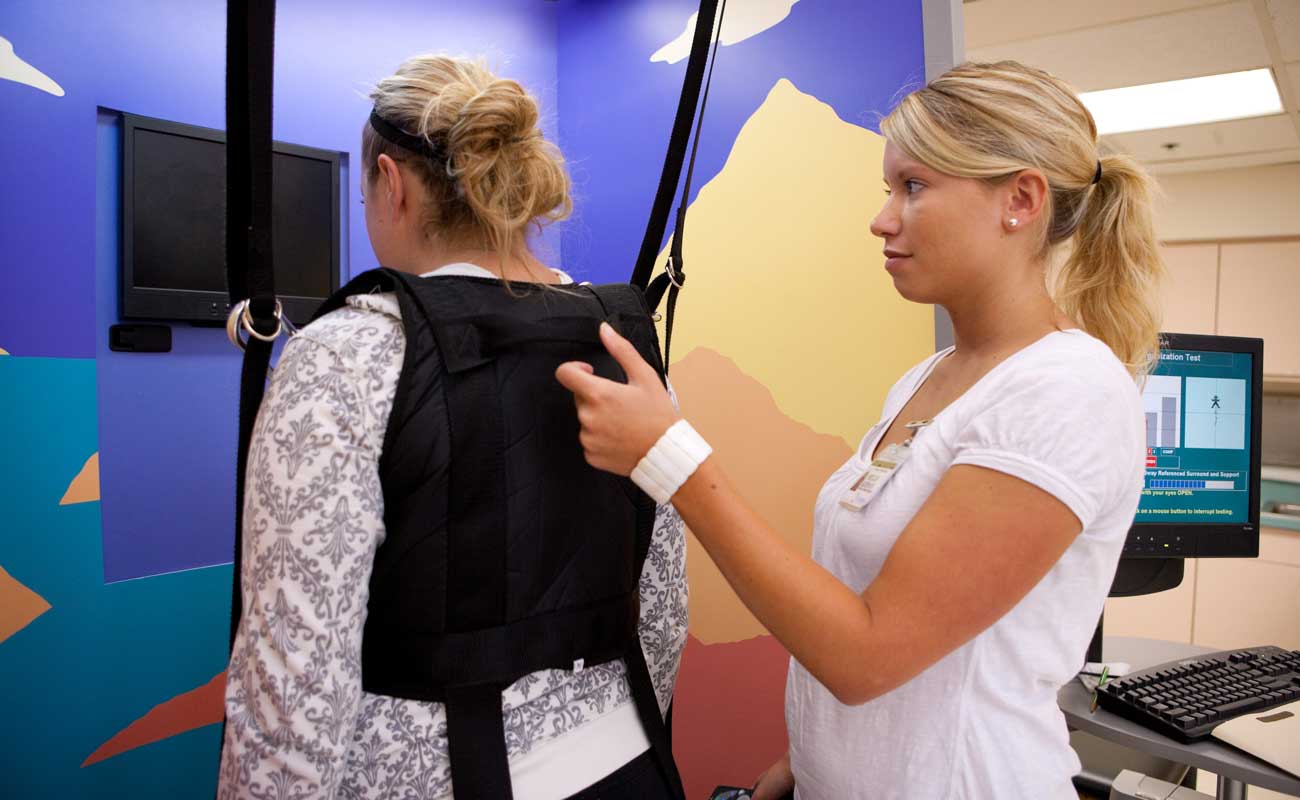 Veronica Daniels-Lewis was diagnosed with multiple sclerosis 20 years ago and has never taken it lying down.
"It's a challenge I'm willing to take, and I'm wanting to help others take that challenge to live their best lives," Daniels-Lewis said.
So with a grant from the Multiple Sclerosis Society, she's assisting with research at TIRR Memorial Hermann.
"I feel like I'm walking normal again, just step by step," she said.
This trial, studying two robotic exoskeletons, is so far ahead of itself that it has only been seen before in movies.
"We're able to put the patient in the device, the device will help them to stand up," said Dr. James Chang, research investigator at TIRR Memorial Hermann. "The patient is able to use the robotics and the motors to help them walk again."
In the infancy stages, researchers are hoping to one day get people in wheelchairs, and those who use walkers, up and walking.
"She will use this for balance and then help shift her weight, which is what triggers the stepping of the device," said Marcie Kern, research therapist, TIRR.
It's no secret this would cost a fortune for average people, but Dr. Gerard Francisco hopes that one day, a competitive market for such systems would drive that cost down. Plus, he predicts that it could increase overall health for people with disabilities.
"The participants in our study have reported things that we would never even have expected, and that really makes this question more what really is the potential of this device?" Dr. Gerard E. Francisco, chief medical officer at TIRR Memorial Hermann.
Patients like Veronica prove she can step up to the potential of whatever the device has to offer.
"I have improved balance and strength training, and I think it has a lot to do with retraining of the mind, that is now making me concentrate more on doing it correctly," Daniels-Lewis said.
Dr. Chang and Dr. Francisco said that this could help patients with a wide variety of disabilities, including ones that stem spinal cord injuries, stroke, cerebral palsy and MS.
Tirr Memorial Hermann is still looking for people to be a part of this clinical trial.
Source:click2houston.com